and check back soon for an incredibly sexy guest post...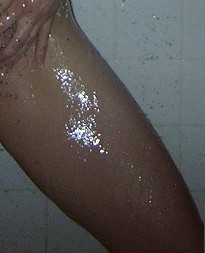 for those of you who missed the other thigh shot--and for god's sake, if you have a funky monitor and it looks like shit, don't blame me. i have GREAT thighs. fuckers.

just a few more pieces and the puzzle would be complete...